who we are
It's Our Business to help your Business
We are a group of Irish individuals focused on developing Irish and Brazilian business relations.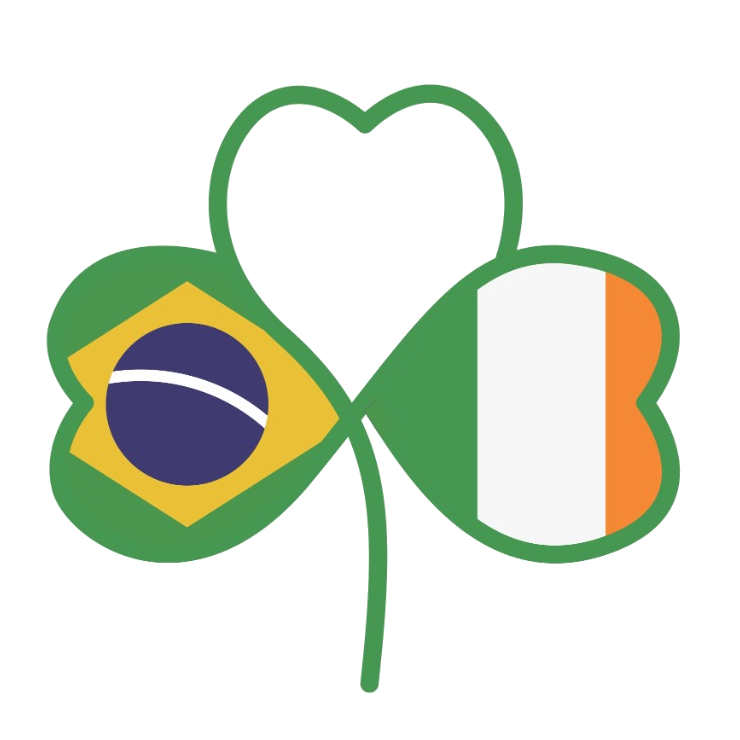 what do we offer
Helping you achieve your business goals
We offer multiple services and strive to provide quality business information
where to find us
Present in multiple cities across Brazil.
We have contacts and members in major cities in Brazil, with frequent events in Rio de Janeiro and Sao Paulo. For more information, get in touch:

Want to hear more from us?
Signup and receive updates via our newsletter
<!—-><!—->
<!—->
<!—->
<!—->
<!—-><!—->
<!—->
<!—->
Learn from a networking expert the skills you need to build and […]
<!—-><!—->
<!—->
<!—->
<!—->
<!—-><!—->
<!—->
<!—->
On Thursday 4th June, the IBN held a live event with a […]
<!—-><!—->
<!—->
<!—->
<!—->
<!—-><!—->
<!—->
<!—->
In partnership with the Embassy and the Consulate General of Ireland, the […]